Learning English online is the best solution for busy people who want to learn foreign languages. When you participate in English courses or refer to the program on the website, you will receive real value ​​​​in your self-study process. Here is some information about this exciting learning method.
What will you get when you learn English online? Learning English online has many exciting benefits. What do you already know about the value that an online learning program will bring to you? Here are 5 reasons you should learn English online
1. Learn English online anytime, anywhere
The first benefit that English online learning brings is that you can study anywhere you want. Whether you're at home, at work, on the bus, etc., you can start improving your knowledge from these online learning programs.
This is very suitable for those who want to learn foreign languages ​​but do not have time to attend English centers. This method helps you be more proactive in arranging the study schedule that best suits you.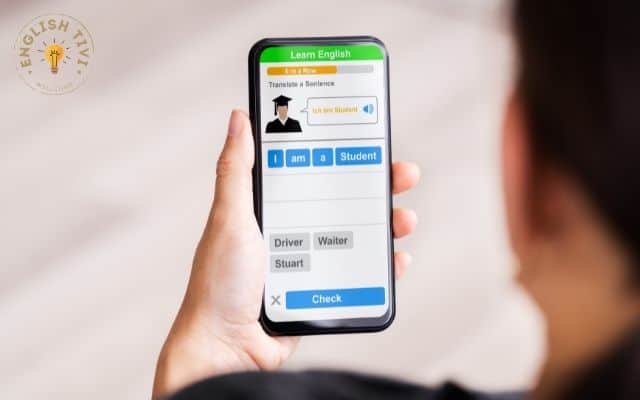 2. Learn what you want
When taking an offline course, you will have to follow the program arranged by the school. Sometimes this is not the content, the method that you want to apply in your foreign language learning process.
Through learning English online, you can freely choose your favorite topic to start. Not only that, but the learning method is also up to you to choose. This helps learners have the most comfortable psychology, from which the addition of knowledge and information becomes smoother and more manageable.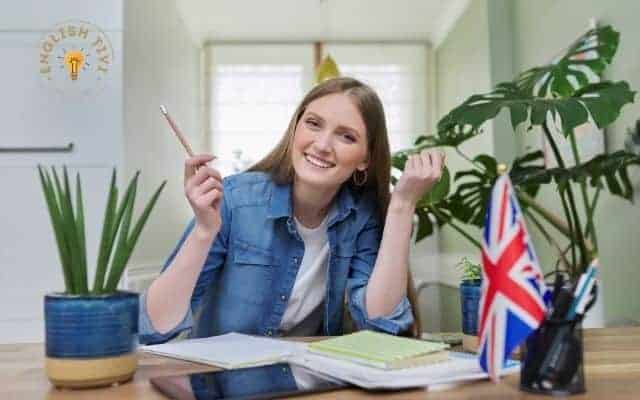 3. Cheap but still quality
The cost of learning English online is much lower than enrolling in centers on the market today. Some websites provide textbooks and lectures with a simple roadmap, easy to apply but entirely free for everyone.
For online courses, the amount of tuition you have to spend is also relatively low. Not only that, a lot of methods are applied for life, which is excellent. Therefore, students who do not have income and want to improve their English skills can entirely refer to this learning method.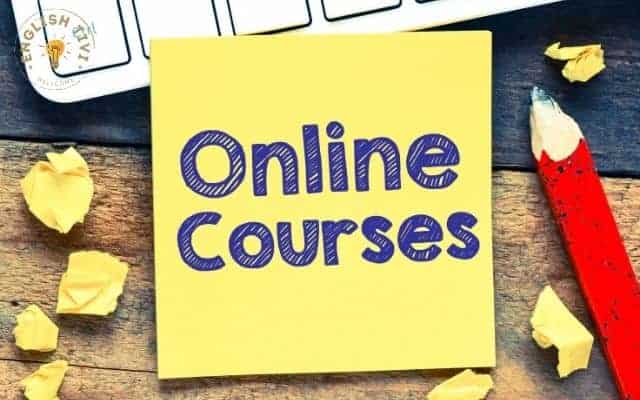 4. Active learning brings positive effects
With English online programs, you have to self-study to develop your foreign language skills. Many people think that this is an ineffective way to learn because you are not tied down. There is no motivation.
Remember, compulsion is not motivation. If you do not study voluntarily, even though you participate in hundreds of foreign language courses, are influenced by teachers in school, but come home without reviewing, in the end, the teacher will only pay the teacher.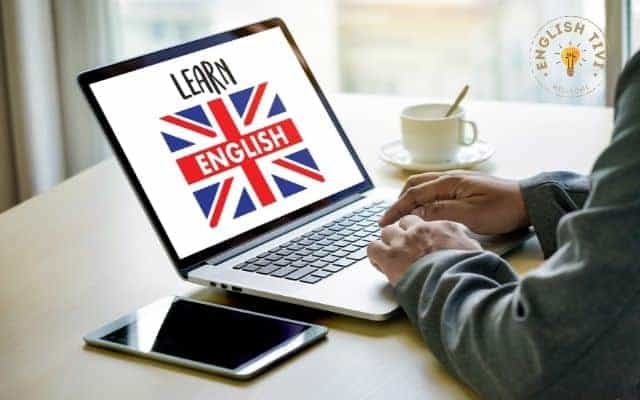 For those who are ready to take a free or paid online course. That means you have taken the initiative in your own learning. The spirit of self-discipline and the industry to acquire knowledge will help learners achieve the positive effects of learning English.
5. Expand social relationships when learning English online
Does this benefit sound strange? But learning English online will help you increase your social relationships. Learning foreign languages ​​online through websites that interact with foreigners helps you have more friends from five continents and four pools.
Not only that, some young people tend to find friends to learn English online together to help each other in the learning process. This enables you to connect through the common language is a foreign language. As a result, social relationships are enhanced, helping us to have a broader view of life.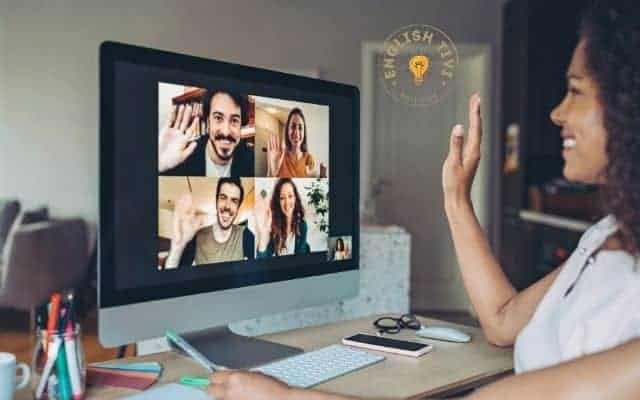 Why not dive in and start improving your learning English online today. As you can see there are only benefits, as I'm sure you will agree. We wish you all good study!
In addition, you can refer such as English story, English grammar, English skills… are constantly updated on Englishtivi.com.
Subscribe to the English tivi channel on Youtube to improve your English learning skills!