How does transcription affect your English pronunciation? In learning English, we often hear teachers or people around us mention the word " English transcription." Many of you who are just starting to learn or learn about this subject do not understand this concept. So what is it?
What is English transliteration?
What is English Transliteration? We need to start learning about phonetic definitions. These are Latin characters used to combine to form reading for a word.
Once we have seen and understood the phonetic transcription of words, we will have the correct pronunciation for the term. As a result, learning how to read phonetic transcriptions also helps us improve our pronunciation.
However, understanding and apply phonetic transcription in pronunciation is not a simple matter. The English syllabary system consists of 44 sounds with 20 vowels and 24 consonants.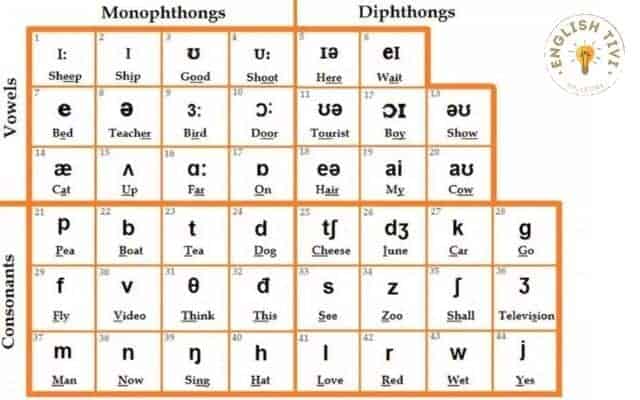 Learning how to pronounce these syllables correctly was not an easy task. When looking at the pronunciation of words. You must know how to assemble the syllables and read them into a complete comment according to the rules. Therefore, the correct pronunciation is more complicated.
To learn and pronounce standard English when following the phonetic transcription of a word, you first need to learn how to pronounce each syllable correctly. To do this, please refer to the basic English pronunciation learning methods introduced on the website. It may take a while to practice, but it's worth it.
Do you know some of the best pronunciation tips below?
In addition to answering the English transliteration, those who pursue English also need to practice hard to "cultivate into right results." Along with reasonable study methods, combine some of the following tips to shorten this hard training time.
Learn Pronunciation Online
Currently, there are quite a few online pronunciation learning channels that you can refer to. This tip does not negate the effectiveness of traditional learning methods.
When you find a medium to start your learning process, you are more proactive in developing the skill. Learning in this positive way will help you succeed easily and quickly.
Currently, many teachers at home and abroad offer free online pronunciation courses. You can refer to, choose the appropriate learning source, as long as you are interested in the way the instructor conveys.
Some Youtube channels with detailed pronunciation instructions can be mentioned, such as Rachel's English, Learn English with Steve Ford, etc.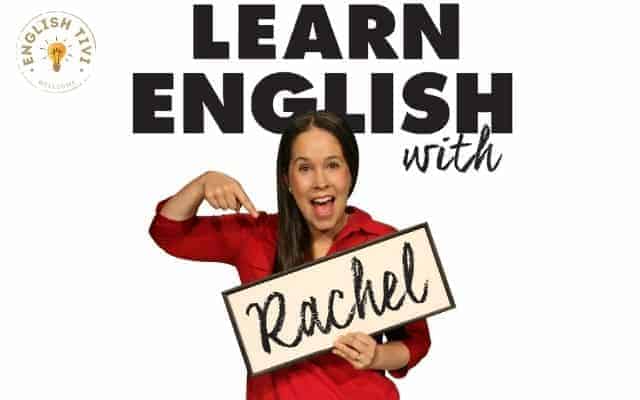 Dictionary lookup – Copy phonetic transcription
Taking notes always helps us remember information deeper and longer. The habit of looking up the phonetic transcription dictionary not only allows you to pronounce better. This operation also allows learners to master vocabulary knowledge: word types, reference examples, etc.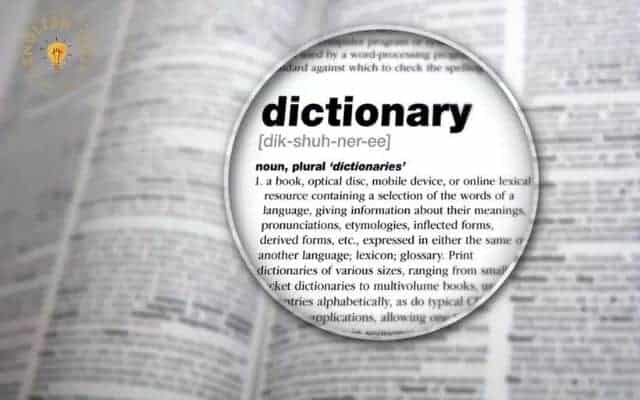 Study while looking in the mirror
Sounds fancy and irrelevant. When learning pronunciation, we need to follow the mouth of the instructor. Each mouth shape, such as round, half-closed, pursed lips, will give a different type of sound.
When observing the instructor, you need to imitate the pronunciation. If you want to know if your mouth is similar to your teacher's or not, look in the mirror and follow.
This tip helps you adjust your mouth to match the most standard pronunciation. So, buy yourself a small hand-held mirror, use it every time you learn to pronounce. This way will help you improve your speaking ability in the shortest time.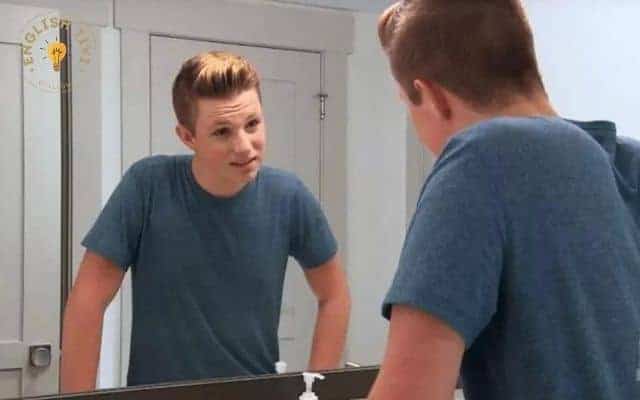 Record what you say
Similar to looking in a mirror when studying, recording and listening to what is said will help you know if you sound like the instructor or not. Suppose there is still a big difference in pronunciation, intonation, etc., record again until your voice matches the instructors.
This will help you detect where you mispronounce so that you can correct it. At the same time, listening and checking your voice allows you gradually adjust to the most similar to native speakers. Therefore, this way of learning will bring excellent efficiency to your learning process.
We hope that the above sharing has helped you understand what is English transcription. Each person will have their ways of learning and methods for better pronunciation. Try to apply the above tips to your practice. You will indeed be surprised at the results you get.
In addition, you can refer such as English stories, words, grammar, … are constantly updated on Englishtivi.com.
Subscribe to the English tivi channel on Youtube to improve your English learning skills!